Latest news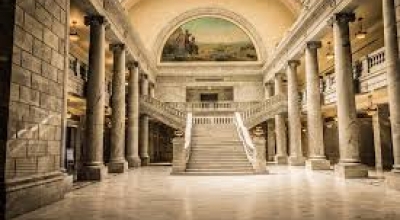 On March 13, both Utah and Arkansas passed legislation to ban abortion after 18-weeks gestation. In Arkansas, where abortion is already banned after 20...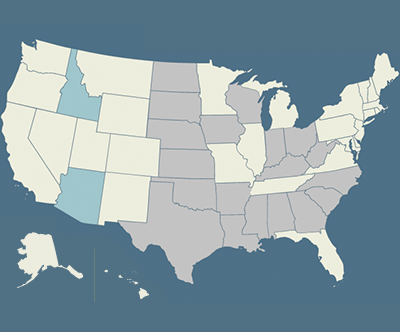 See maps indicating the current state of restrictions and pending legislation in the individual states—and how they have changed over the last five years.
You can also use the maps to link to more detailed information on each state, including descriptions of relevant enacted and pending state legislation, specifics on restrictions enacted by the state, links to the state legislative website, and recent media coverage pertaining to the state.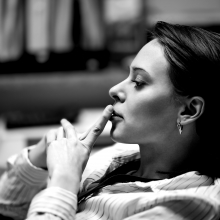 In a recently published study, UCSF researchers explored the link between abortion access and a woman's ability to achieve her personal goals. Using data from the Turnaway Study, they examined...