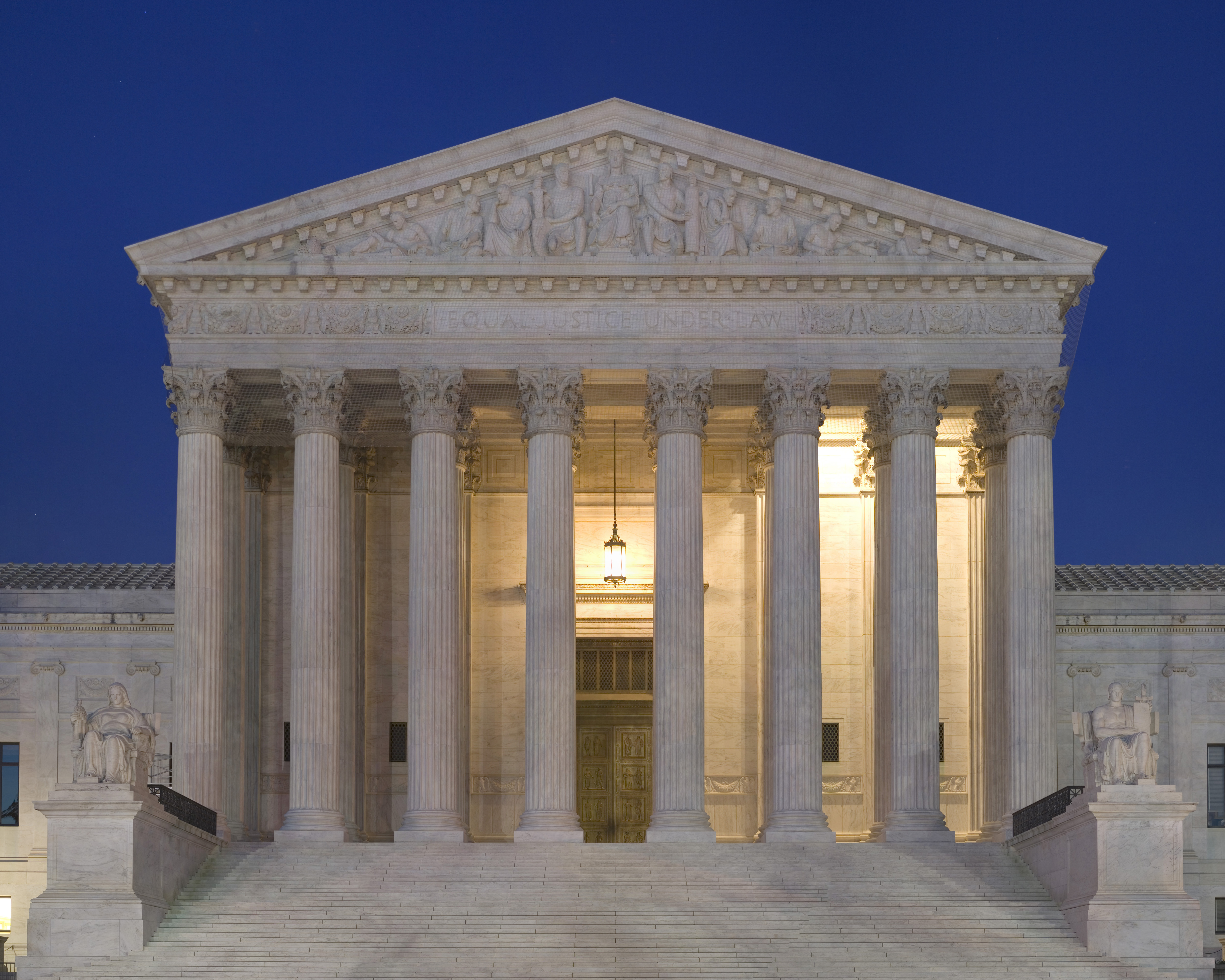 In March 2016, the Supreme Court heard oral arguments in the Whole Woman's Health v. Hellerstedt case. 
A decision is expected about two restrictions imposed by Texas House Bill 2 (H.B. 2) during the final week of June. These requirements mean that abortion providers must have admitting privileges to a hospital within 30 miles, and that abortion clinics meet the same building specifications as ambulatory surgical centers.
The Court's decision could establish a precedent for similar legislation in states across the country.  A decision in favor of the Texas's HB 2 could result in the closure of additional abortion clinics that do not or cannot meet these requirements. Research has demonstrated that the closure of clinics can lead to longer delays in obtaining an appointment, increased costs and distance traveled to obtain care and contribute to confusion about where women can seek abortion services. The impact of these barriers may be greater for women obtaining later abortion care because the cost of abortion increases later in a pregnancy, and there are already fewer providers who offer later abortion care. Legislation that restricts access in this way can result in some women ultimately being forced to continue an unwanted pregnancy because they are unable to obtain the care that they need.

References:
Moscatello C (March 2016). SCOTUS is hearing a major Texas abortion case—what you need to know. Glamour.
Gupta P (June 2016). 3 Abortion Providers Explain Why Texas's Anti-Abortion Laws Are an Attack on Women's Rights. Cosmopolitan.
Gerdts C, Fuentes L, Grossman D, White K, Keefe-Oates B, Baum SE, Hopkins K, Stolp CW, Potter JE. Impact of clinic closures on women obtaining abortion services after implementation of a restrictive law in Texas. American Journal of Public Health.2016 May; 106(5):857-64.