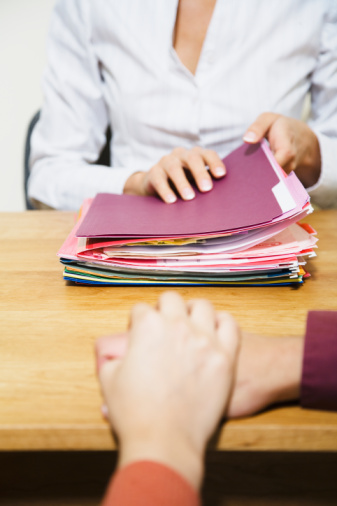 The Guttmacher Institute advances sexual and reproductive health worldwide through an interrelated program of social science research, public education and policy analysis. Guttmacher has a series of helpful fact sheets that track laws in the states and are updated monthly, including:
The Later Abortion Network brings together organizations and individuals committed to increasing access to high-quality later abortion care.
The National Abortion Federation (NAF) is the professional association of abortion providers in the United States and Canada.
The National Network of Abortion Funds (the Network) is a network of over 100 grassroots groups in more than 40 states that help pregnant people pay for abortion services.
The National Society of Genetic Counselors advances the various roles of genetic counselors in health care by fostering education, research, and public policy to ensure the availability of quality genetic services.
Planned Parenthood Federation of America (PPFA) is a federation of over 90 affiliates that operate 850 health centers across the country. In addition to family planning, many of the affiliates provide abortion services within a range of gestational limits.
The Society of Maternal-Fetal Medicine is a society of maternal-fetal medicine sub-specialists and others who are dedicated to the optimization of pregnancy and perinatal outcomes.